[CLOSED][GB] JU Studio x win shop In Former days DIY Aviator Type-C USB cable nylon hand woven
IMPORTANT NOTES
PAYPAL PAYMENT ONLY
IF THE ORDER IS PAID BY CREDIT CARD DIRECTLY, IT WILL BE CANCELLED AND REFUNDED.
ORDER CANNOT BE CANCEELED SINCE THE GB IS CLOSED
JU Studio's In Former Days Keycaps is nearly finished its production. Its fresh and elegant colour scheme is well-liked. 
JU Studio works with Win Shop bringing an aviator cable with In Former Days colour. 
SPEC
Length: over 1.5m
USB-A port and Type-C port
hand-woven sleeve
ATTENTION: CABLE ONLY, NO OTHER PARTS
Groupbuy close on 15th September (PST)

Estimated delivery in mid of October
---
REAL CALBE SAMPLE
In order to exhibit the colour scheme, JU takes photos under different light environments.
Dim-light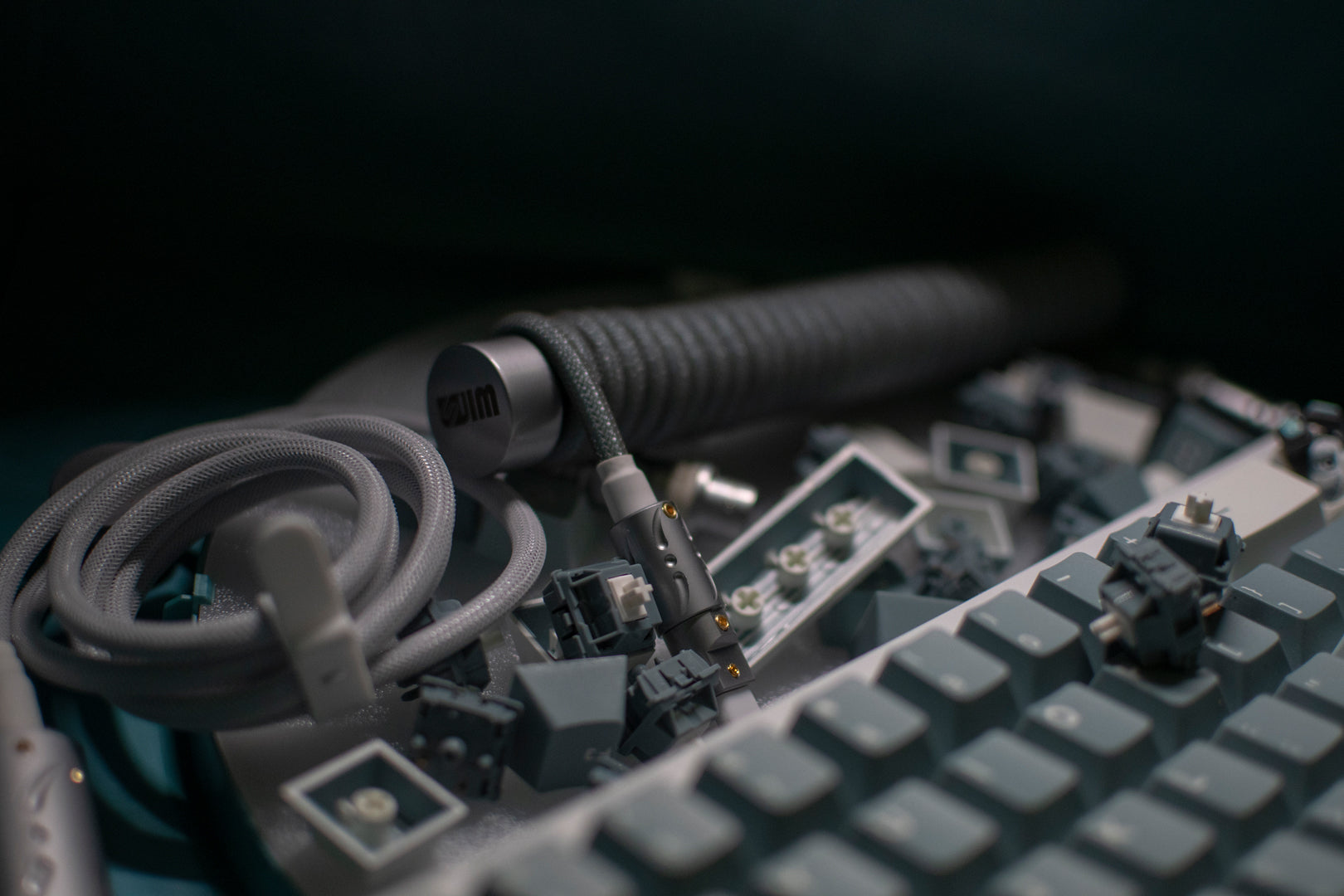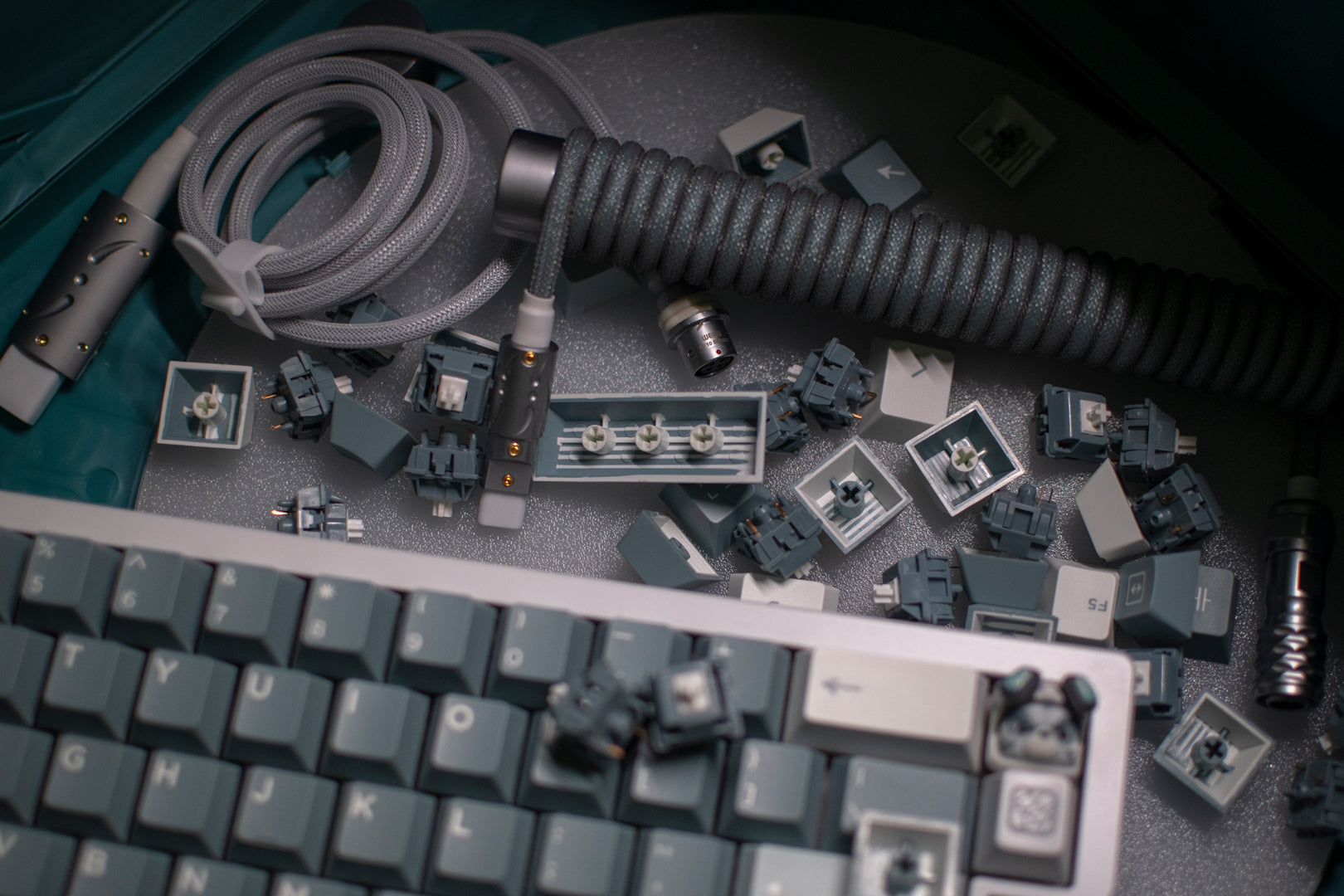 Neutral Light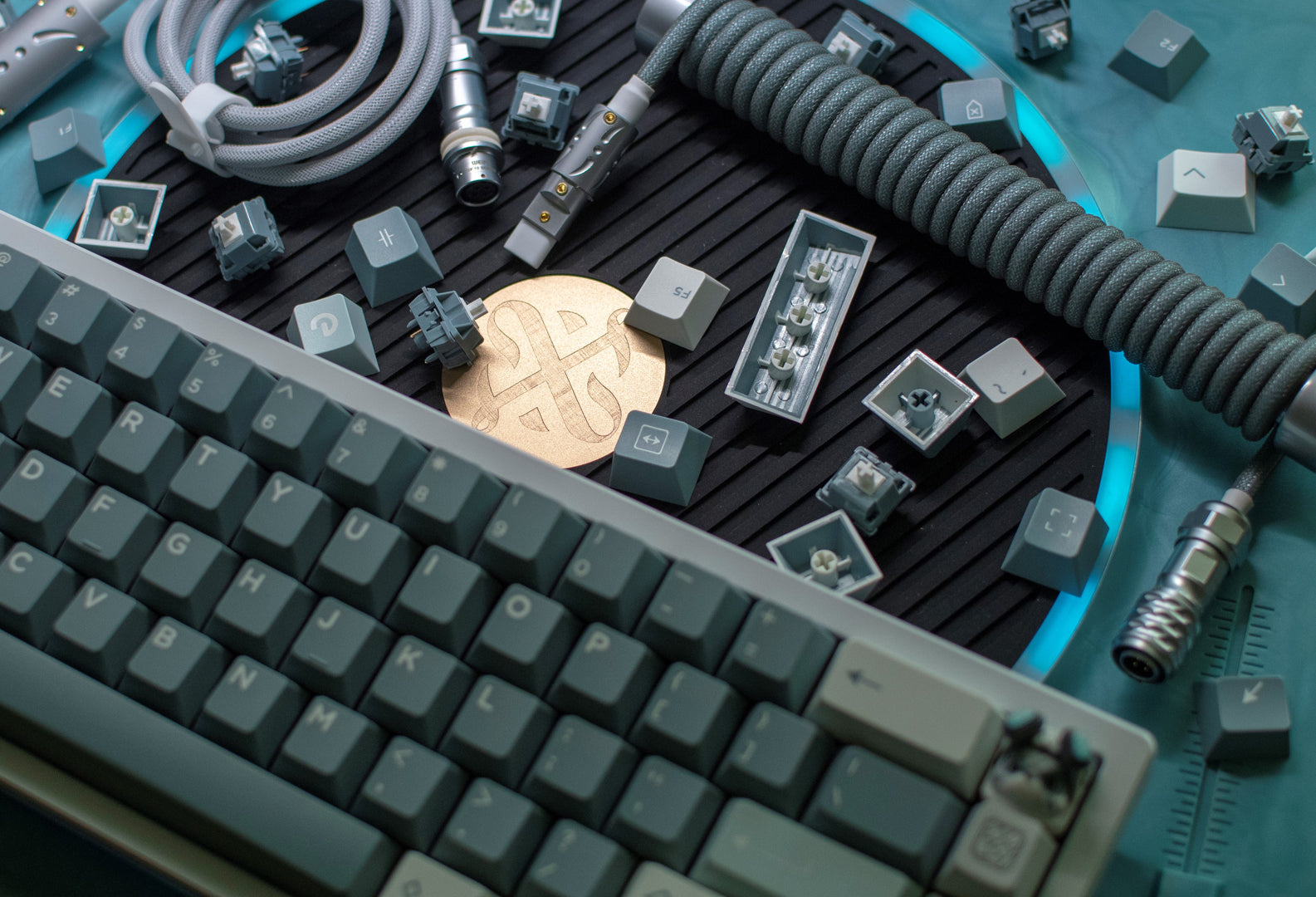 ---
More photos