ZERO-G Thrid Space Keycaps groupbuy is ongoing!
ZERO-G's Third Space theme keycaps is ongoing now! Try not to miss.
From the groupbuy, you not only get keycaps, but also get an Aviatro cable and mousepads.
The design is inspired by a third space story and ZERO-G's favourite game WOW. 
In the novel design, Zero-G added exclamation points and question marks to pay tribute to World of Warcraft,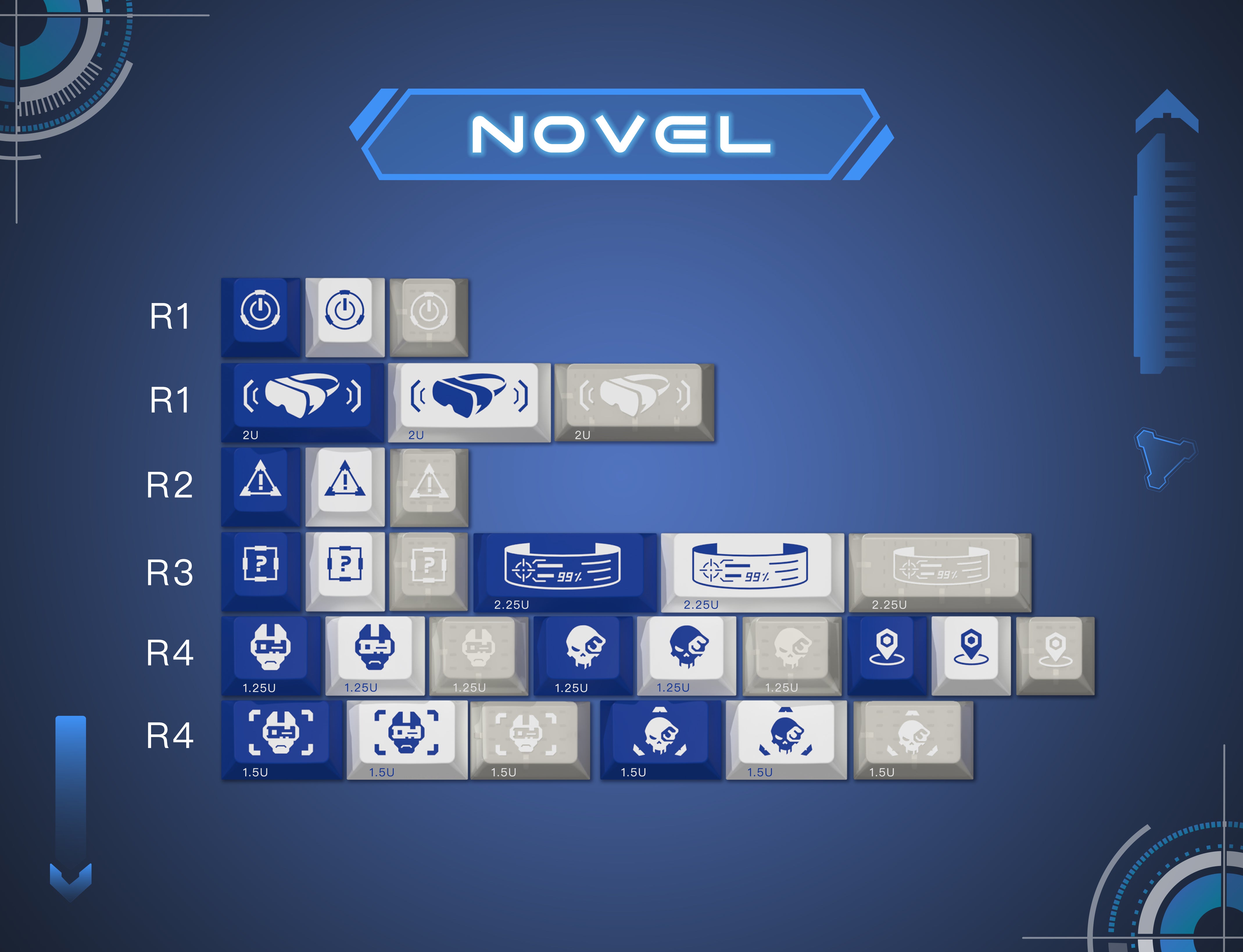 Moreover, ZERO-G grabs an old meme which is popular among Chinese gamers. 
zhu dui you is an old meme among e-sports-like gaming players. It means your teammates are incompetent and let you down so much that you lose the game. Now it's used in all esports-like games.
Well, everyone starts from naive to being experienced. Therefore, ZERO-G decides to use the Pig figure for the metal novelty. The Plus mark beside the piggy is the skill point up mark, meaning we need to learn and practice more to level up and become a good player, even a better man to enter the Third Space.