ZERO-G x Domikey The King Cherry profile keycaps groupbuy
ZERO-G's new design is inspired by Black Panther. The whole concept is about a story of a man who fights for his people and becomes the King of his people at the end. 
Since ZERO-G is a big fan of Chadwick Boseman, the colour scheme is inspired by Black Panther. Black and purple shows the concept growing up and becoming the hero.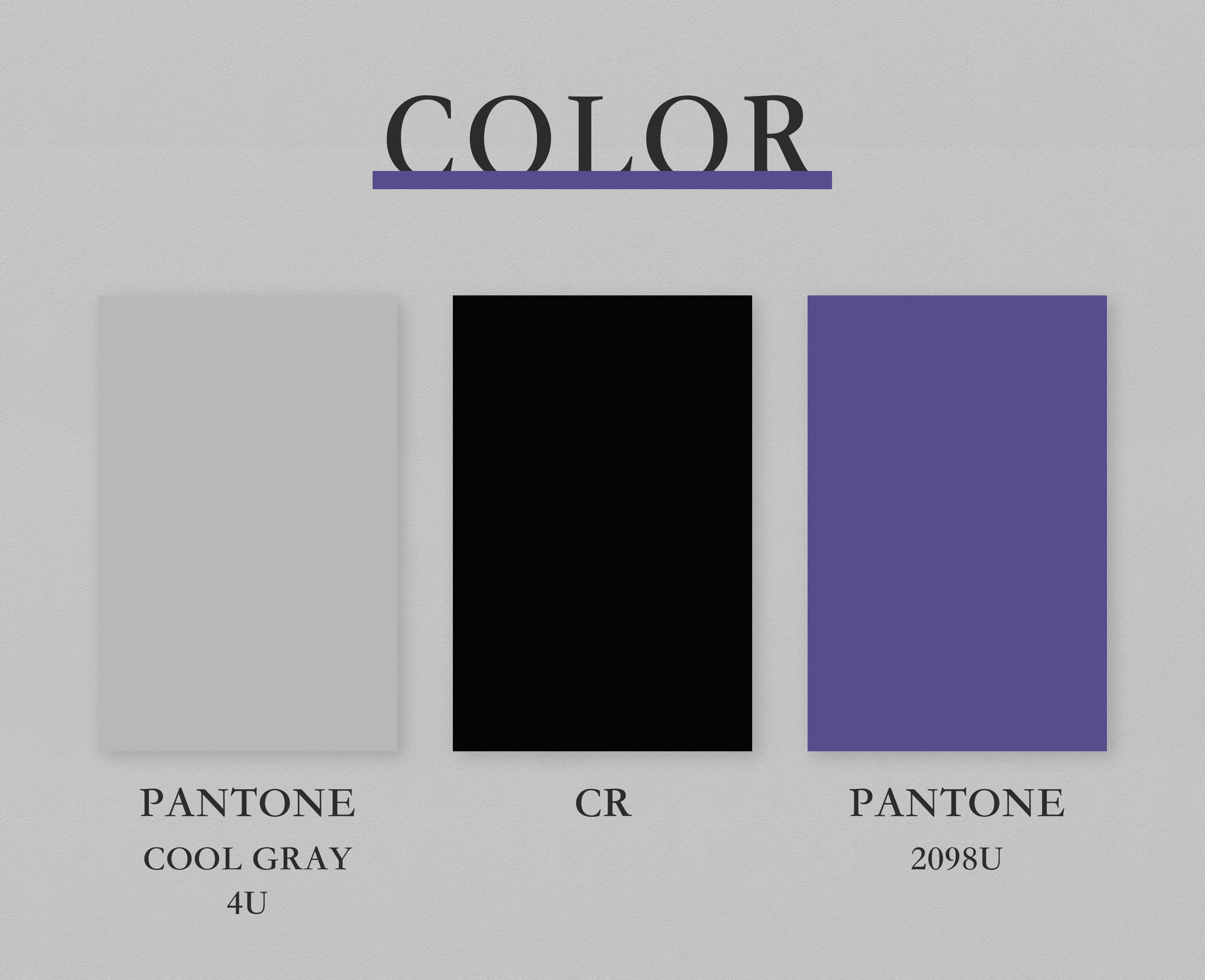 The novel kit also mixes ideas from Black Panther and African icons.