iNKY Studio ECO series - Silent Sea Keyset
The first iNKY Studio's ECO series keysets - Silent Forest is nearly finished and ready to ship. If you missed it, please try not to miss their second set --- Silent Sea. 
The above is the new All-in-one set of Silent Sea. By following the feedback from the community, iNKY Studio adds the extra B key in double-shot kit. 
Recently, iNKY Studio receive the sample of the keyset from Domikey.  Let's take a look.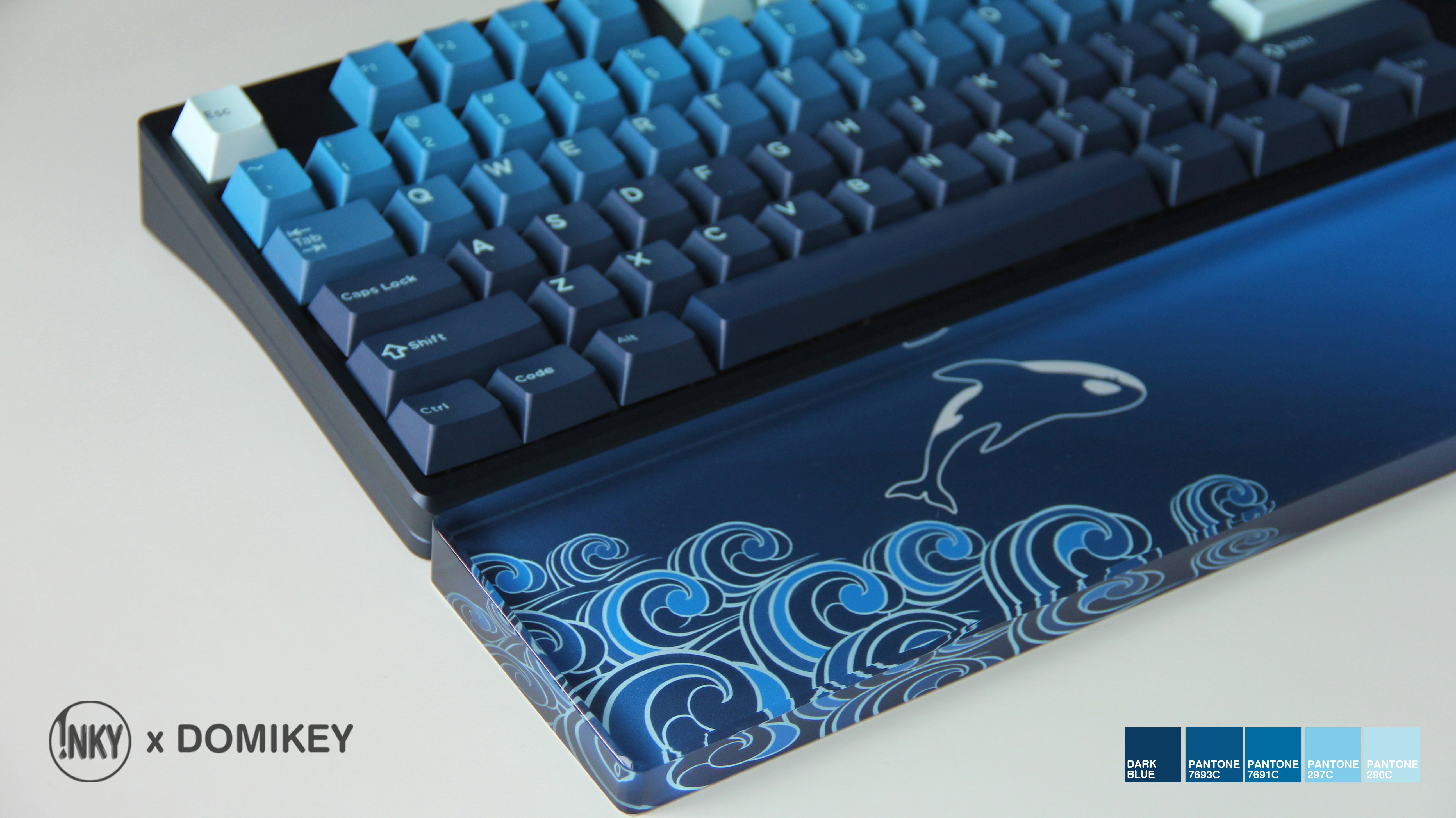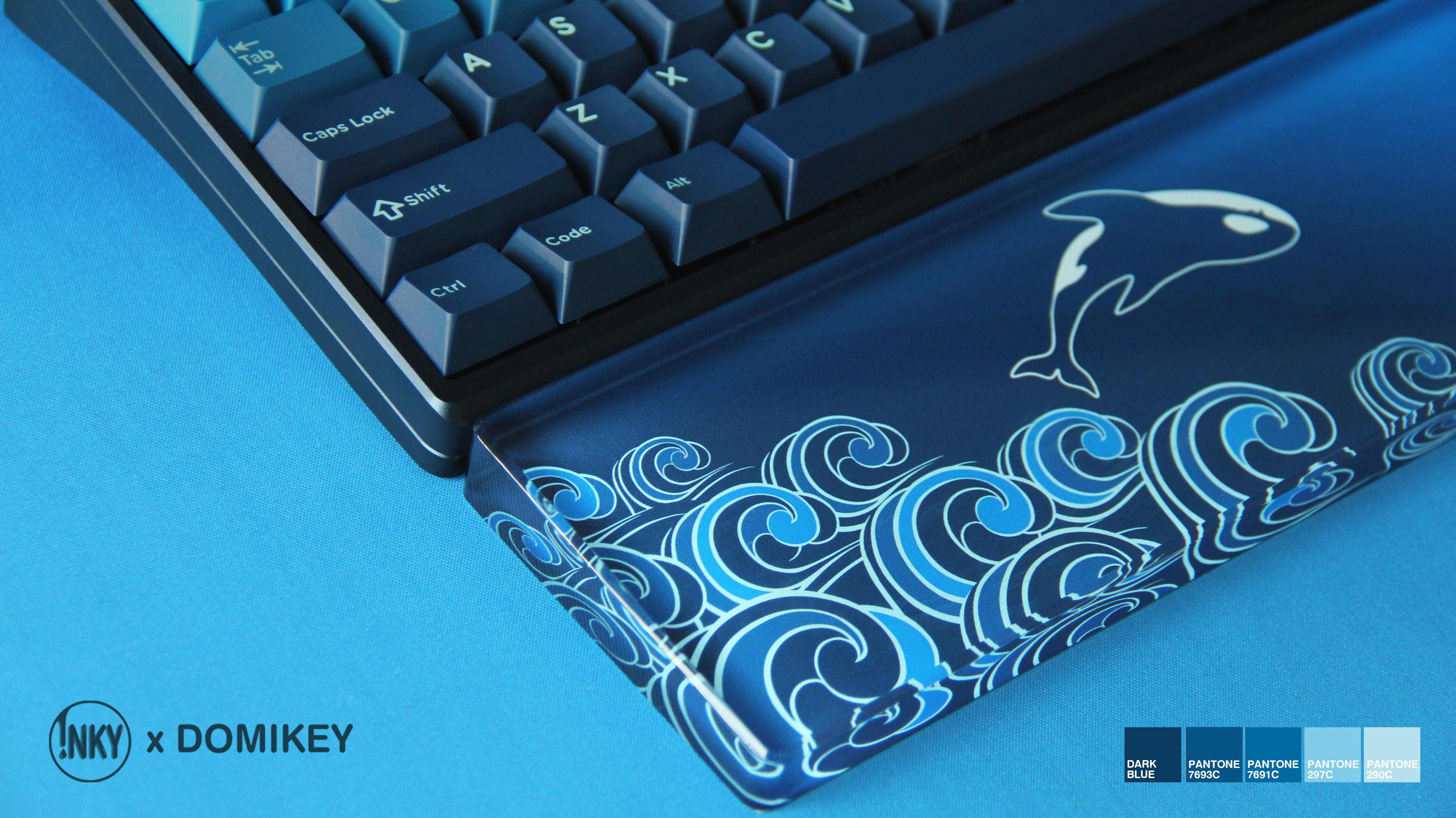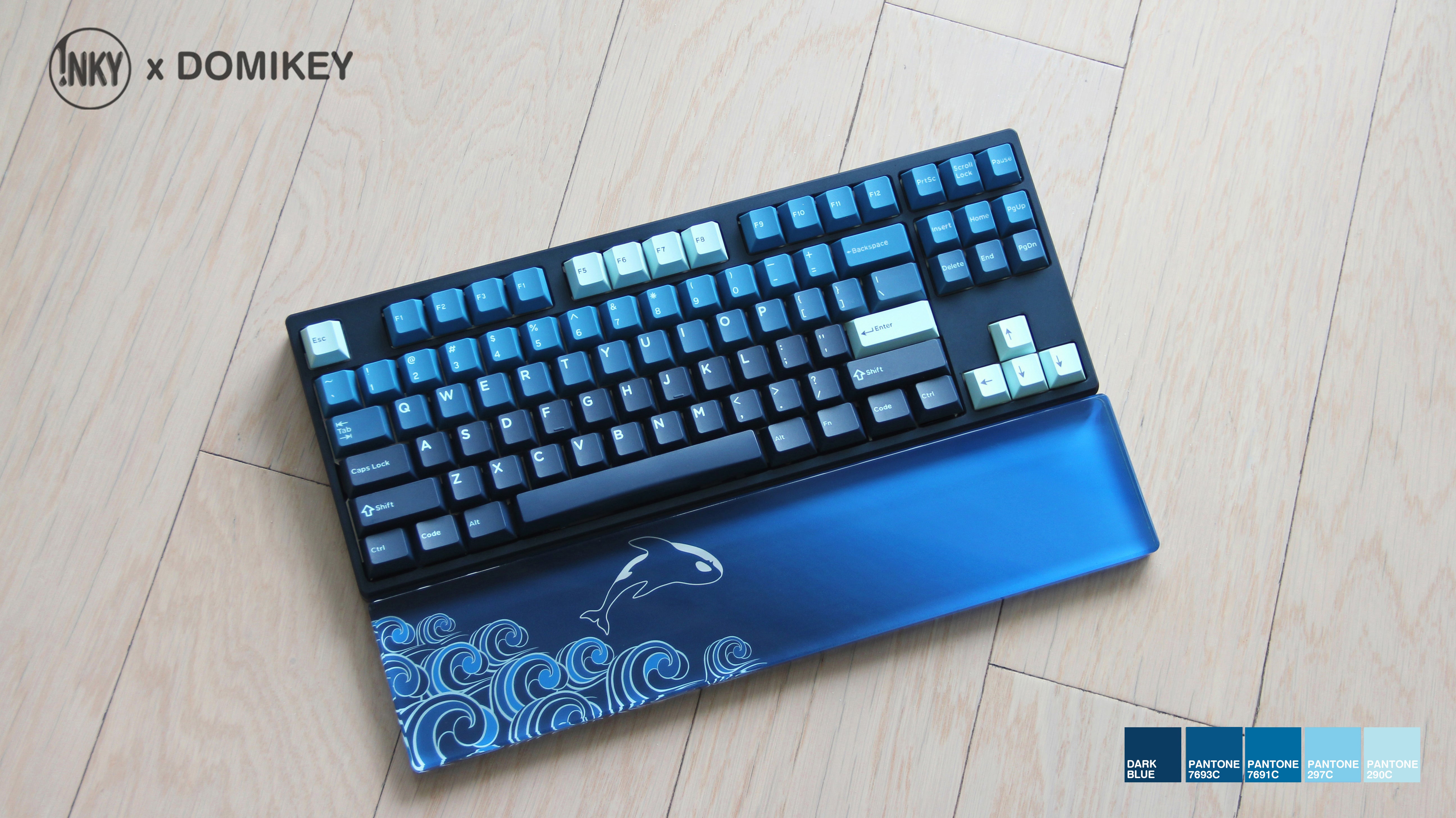 The Groupbuy will start soon. Please join KPrepublic Discord and follow the process.
---
Ongoing GBs - Try not to miss them!
 Domikey x GLOVE SA Tiger Keyset
GLOVE combines Chinese culture into his design and work with Domikey on Tiger SA profile Keycaps. To celebrate the coming Chinese New Year - Tiger Year! Wish you all healthy and strong to fight the pandemic!
GB CLOSED ON 24th December
Estimated Delivery March 2022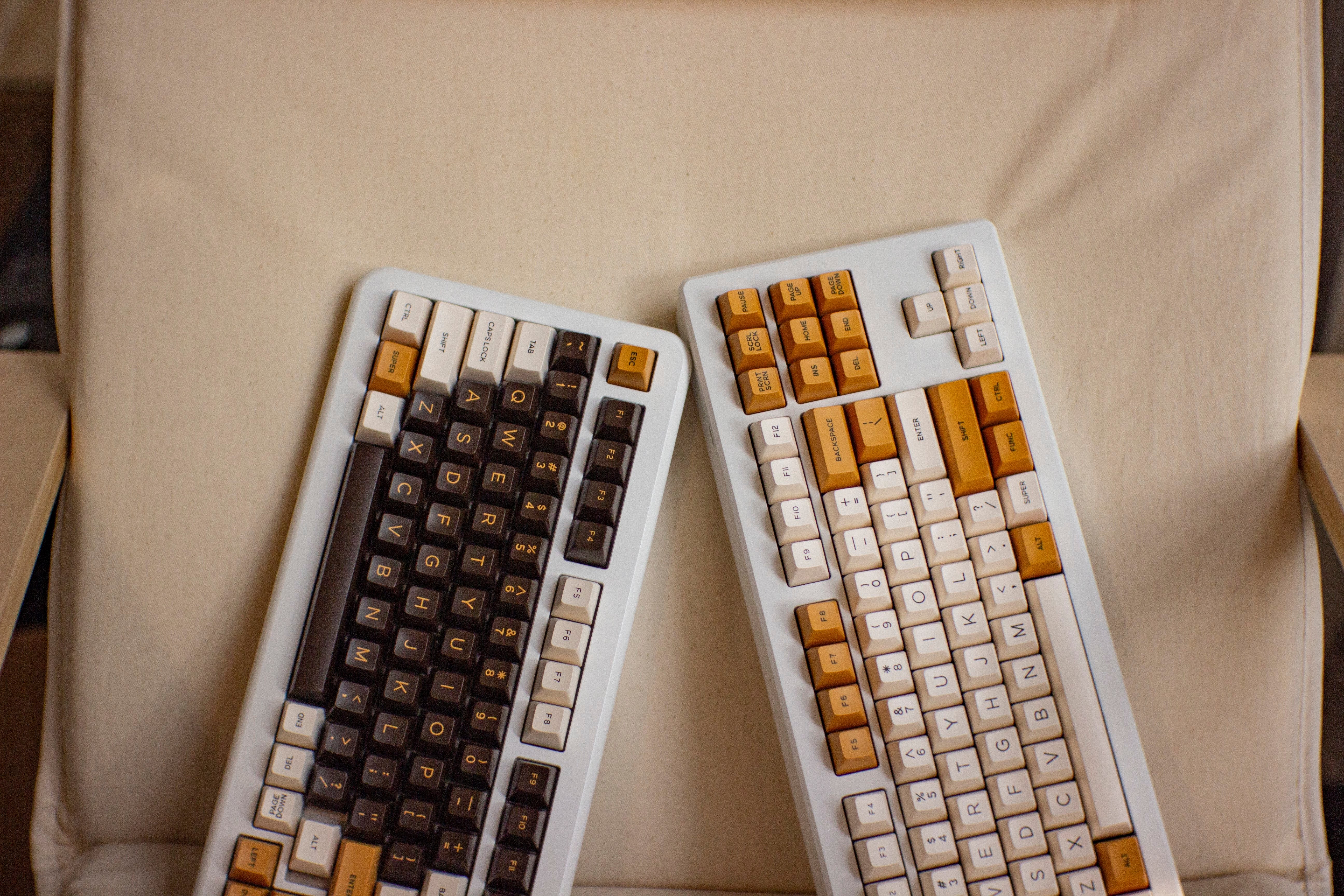 LOBUCAP Novelties
Prime Evil Resin Backlit Novelty
Inspired by Diablo, LOBUCAP is a fan of the game.  
He designs the novelty as a light-through keycap. To avoid yellowing on resin, LOBUCAP tests lots of resin materials and eventually get the one on the keycap.
SPEC
Light Through

Resin

No bubble

compatible with MX stem switches
Groupbuy closed 24th December (PST)
Estimated delivery March 2022
Viking is a Terran unit that can transform between a walking Robot and a spacecraft.
LOBUCAP use the same design as his Prime Evil Novelty. Using a resin that is hard to be yellowing. With light through design,  the keycap is a mini-exhibition box of the classic unit Viking.  
LOBUCAP put the 2 Viking forms in two exhibition box: square one and round one. 
SPEC
Light Through

Resin

No bubble

compatible with MX stem switches
Groupbuy closed 25th December (PST)
Estimated delivery March 2022